[ # ] Remember Judd Nelson?
September 21st, 2012 under Brat Pack, Remember?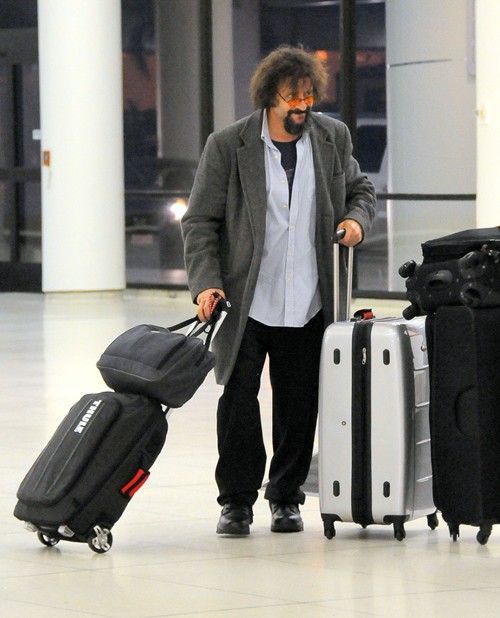 Fame Flynet
Judd Nelson was seen at LAX and the 52 year Brat Packer was looking a little different than he did when we got to know him in the '80s. Not that he looks bad, but his hair is a little fuller and he is sporting a goatee. A little haircut and a shave and we will have our John Bender back!
---