[ # ] Words of Wizdumb from Ryan Seacrest
May 21st, 2012 under Ryan Seacrest, Words of Wizdumb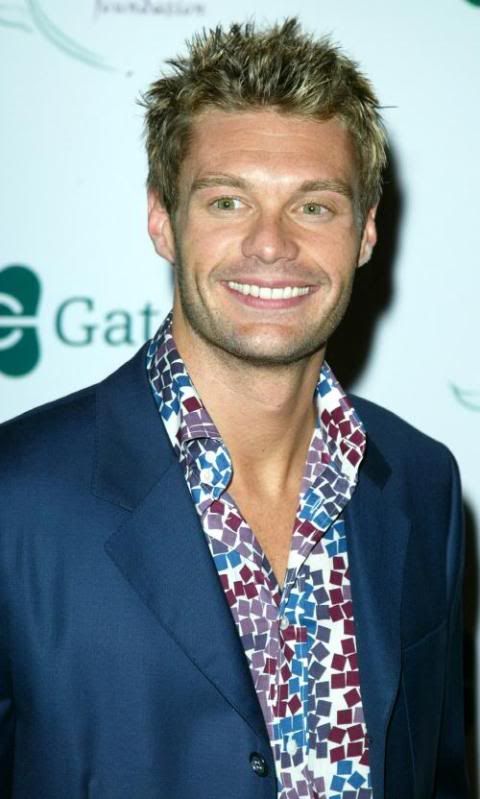 (photo from Fame Flynet Pictures)
It is time for kids to graduate into the real world and
Ryan Seacrest
has some Words of Wizdumb for them. The American Idol host Tweeted, "If I can give students one piece of advice, it's to stretch. And don't frost your tips. And yes, wear sunscreen." Aren't the last two on that list what made him the star that he is today. Without those frosted tips and over-tanned skin, he would've been anther Brian Dunkleman.
BTW he didn't always feel this way because back in 2008, he showed Jimmy Kimmel a much different way in how he preps the future generation for a job in the biz.
So will you follow his words from today or his actions of yesteryear? I am thinking the latter.
---