[ # ] Do Cloris Leachman and Steven Tyler have something to tell us?
May 8th, 2012 under Aerosmith, Cloris Leachman, Do they have something to tell us?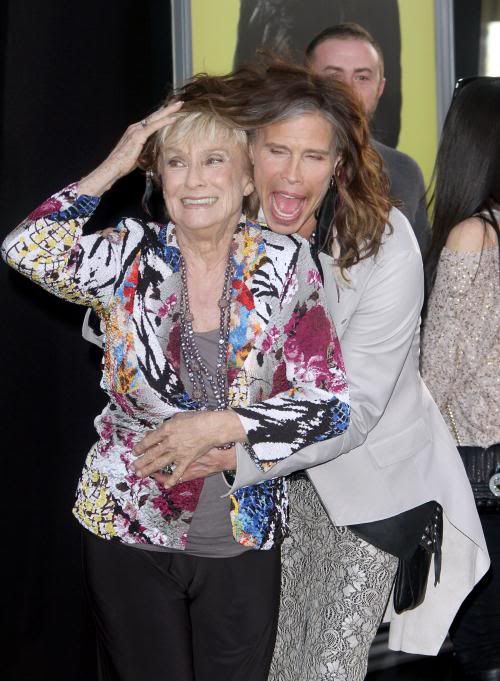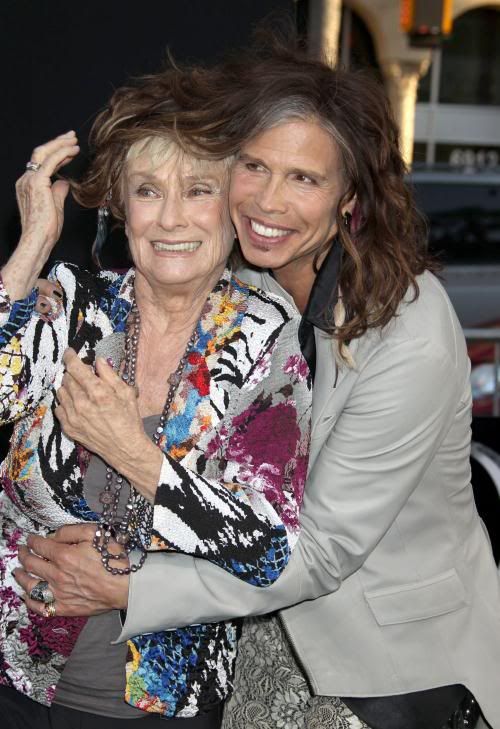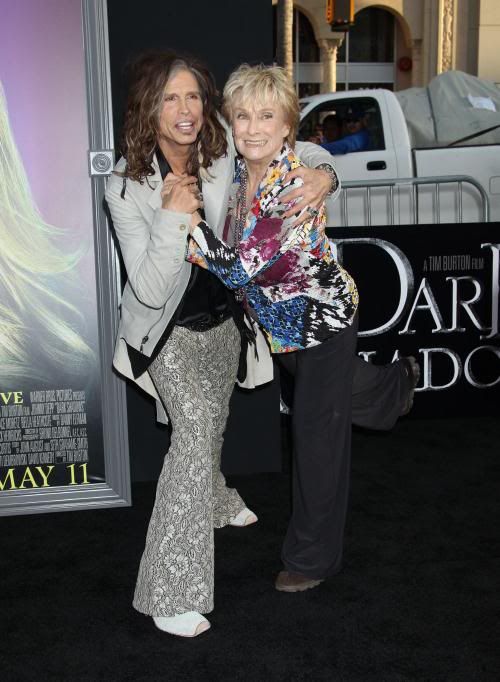 Fame Flynet Online
Steven Tyler was photographed with his arms around Cloris Leachman and dancing with the octogenarian, so I have to wonder if the two Fox stars have something to tell us? Probably not, but I would like to imagine that they do because imagine what a zany couple they would be.
BTW I am not going to mention the Raising Hope's Meemaw's camel toe in the first picture because that wouldn't be nice of me.
---