[ # ] It's amore for Zac Efron and Vanessa Hudgens!
February 16th, 2010 under Zac Efron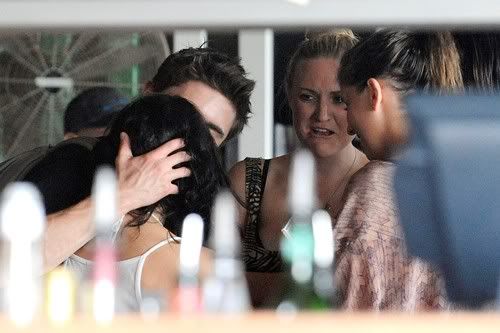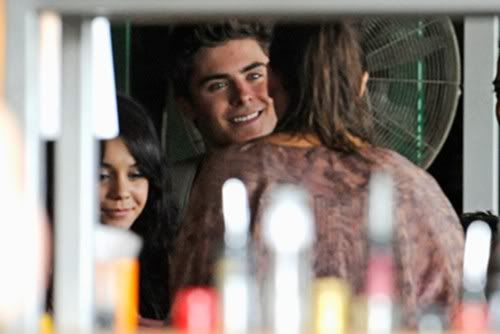 Pacific Coast News Online
Normally the only time you see Zac Efron and Vanessa Hudgens kiss is during a scene from one of the High School Musical movies. But for some reason eating at an Italian restaurant in the land Down Under brought out the amore in Zac as he smooched with his long time gal. Forgetting about the lip lock the best part of those pictures is the woman's face when they are making out. That look of disgust is so classic.
---