Hot Links!
September 30th, 2021 under Hot Links!. [ Comments: none ]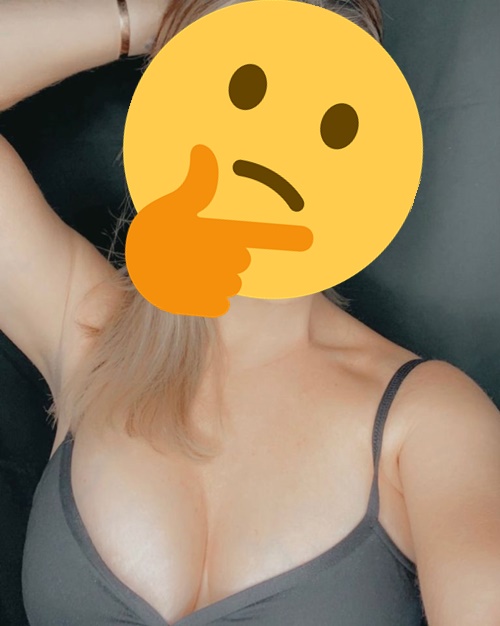 Guess who needs attention? – Drunken Stepfather
Bridgerton season 2 spoilers – Screen Rant
How could Idina Menzel think this? – Dlisted
Britney Spears is free from her dad, but… – The Cut
Why was Paul McCartney barefoot on Abbey Road – Grunge
Did Kate Middleton copy Meghan Markle's look? – Celebitchy

---
America Ferrera can still fit into her Emmy gown 14 years later
September 29th, 2021 under Ugly Betty. [ Comments: none ]
America Ferrera was invited to her friend's 40th birthday party. The attire for the event was "Fanciest thing already in your closet." So she tried on the Monique Lhuillier gown that she wore at the 2014 Emmys, and it still fit. Actually, it fits better now than it did 14 years later.

---
BTWF: Dulé Hill on All My Children
September 29th, 2021 under Before They Were Famous, Dulé Hill. [ Comments: none ]
Before Dulé Hill was the patriarch of a loving family on The Wonder Years, he ran away from home on All My Children. He looks the same now as he did when he was 20 in that 1995 episode.

---
Mark Hoppus kicked cancer's a$$
September 29th, 2021 under Blink-182. [ Comments: none ]
Back in June, Mark Hoppus announced that he had cancer. Today, he gave an update on his battle with the disease.
"Just saw my oncologist and I'm cancer free! Thank you God and universe and friends and family and everyone who sent support and kindness and love," he wrote. "Still have to get scanned every six months and it'll take me until the end of the year to get back to normal but today is an amazing day and I feel so blessed. Can I get a W in the chat?"
This is such great news, and I hope he stays in remission for the rest of his life. Here is to him having a great 2022 and beyond. Hopefully, Blink-182 can hit the road when he is better. That is if Kourtney Kardashian will let Travis Barker do it.

---
Is there a reboot of Sabrina the Teenage Witch in the works?
September 29th, 2021 under Melissa Joan Hart. [ Comments: none ]
Yesterday RuPual's Drag Race posted, "The 'Mother' of all reboots is coming… Sabrina Spellman is back. She's newly widowed and her teenage daughter is about to come of age. Melissa Joan Hart, Caroline Rhea and Beth Broderick are all returning."
So, is it magically happening? MJH broke our hearts with, "Sorry everybody, no reboot is actually planned. It's an interesting idea, but nothing currently in the works.
I guess she is still working on that Clarissa reboot no one asked for her to do.
If they were to do Sabrina the Middle-Aged Witch, would you watch?

---