[ # ] Miley Cyrus needs to wax!
March 4th, 2011 under Jimmy Fallon, Miley Cyrus/Metro Station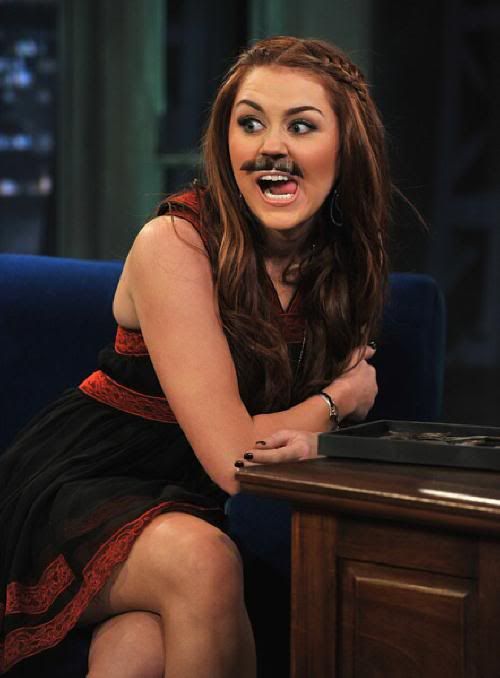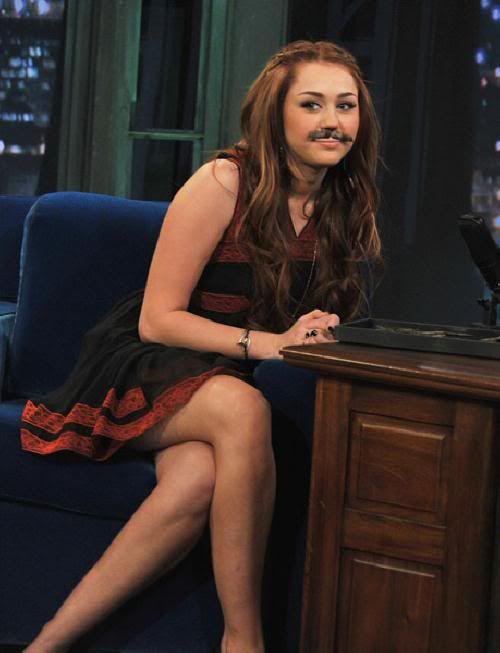 WireImage
Miley Cyrus is so busy these days that she doesn't even have time to get her upper lip waxed. Actually she was on Late Night with Jimmy Fallon yesterday and she shared with him that she loves fake mustaches. I wonder how she developed that fetish?
---