[ # ] What is that thing on Daniel Craig's face?
September 3rd, 2009 under James Bond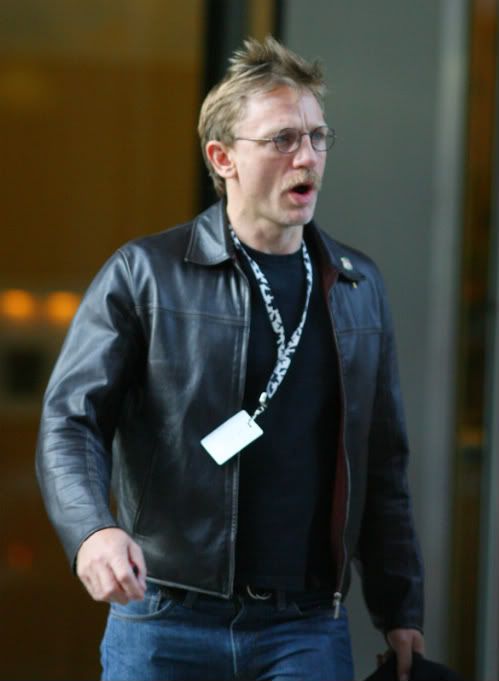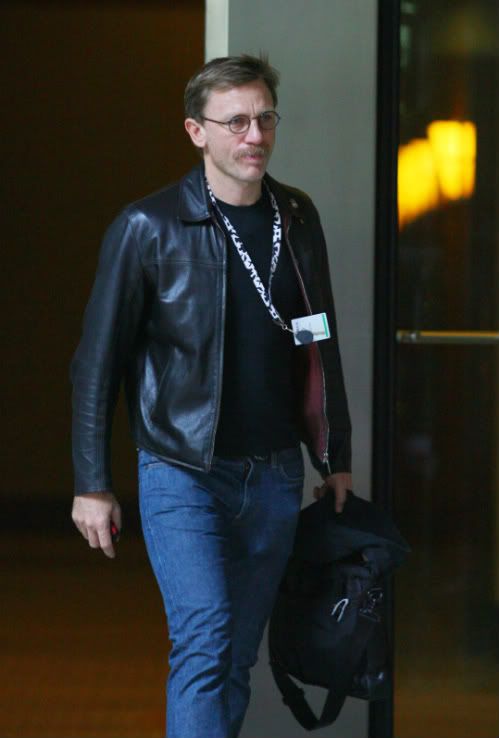 Splash News Online
After seeing Daniel Craig with that thick mustache and glasses, I want to know when did he morph into William H Macy? Seriously that is so not a good look for him.
BTW The Bond star grew that thing above his lip for the Broadway show
A Steady Rain,
that is he doing with Hugh Jackman. Previews for the show begin next week and it goes until the end of Thanksgiving. Which means he gets to shave that thing off then and that gives us another thing to be thankful for on Turkey Day!!!
---