[ # ] Violet Affleck plays peek-a-boo with the paps!!!
March 9th, 2009 under Ben Affleck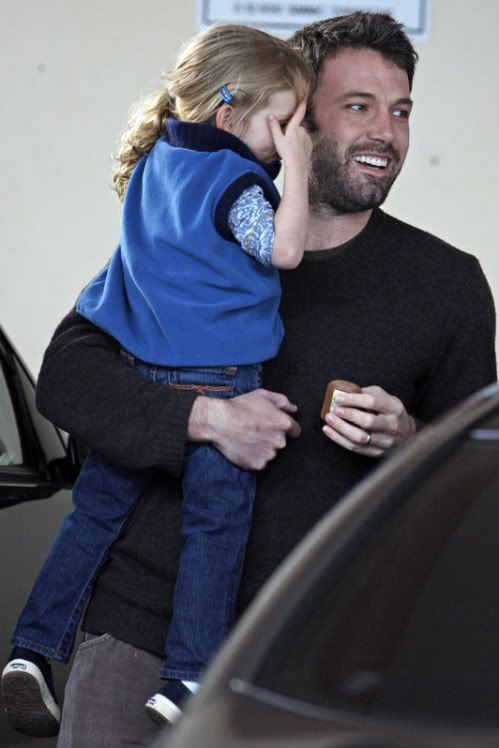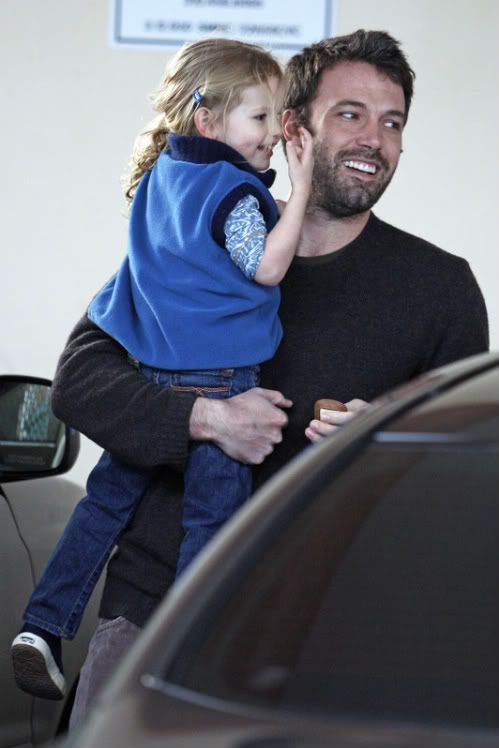 Adorable Violet Affleck played peek-a-boo with the paparazzi today! She is just so cute and such a happy child! And by the looks of Ben Affleck's smile, it is just one big old happy family!
Seriously how can those dimples not get to you!!!

---