[ # ] The many faces of Al Pacino behind the wheel!
February 22nd, 2013 under Al Pacino, The Many Faces of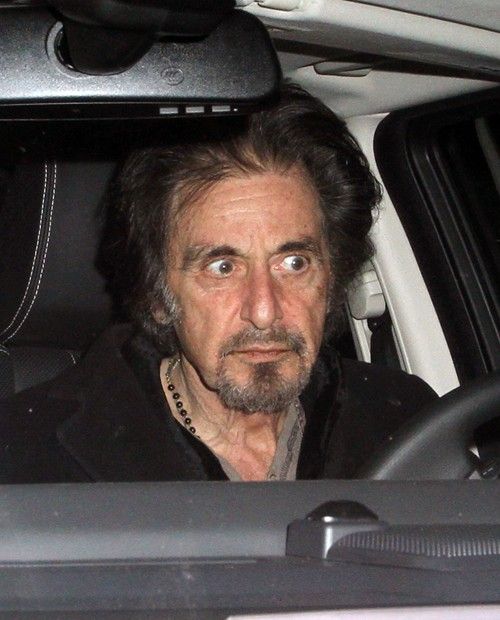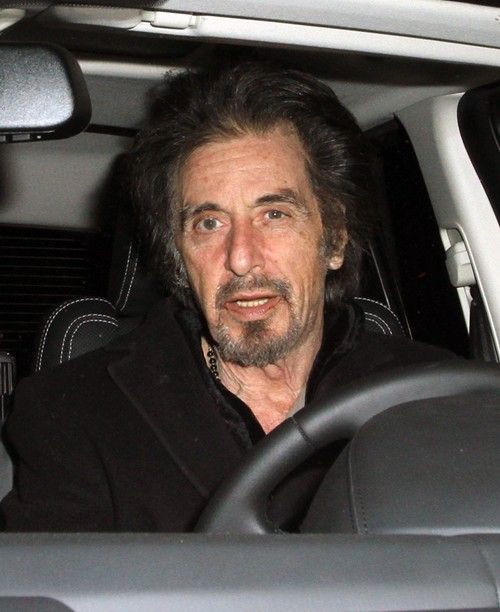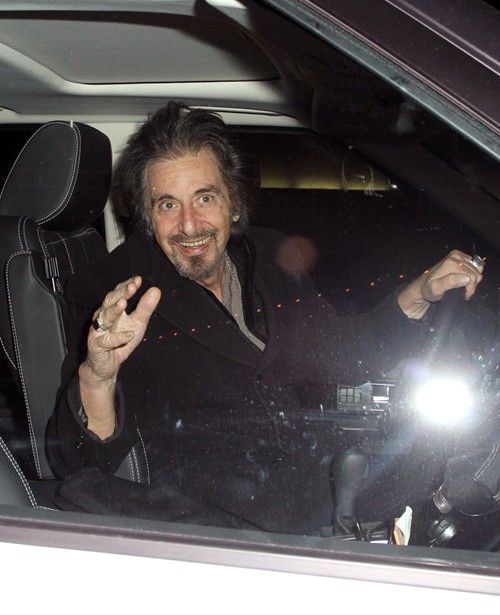 Fame Flynet
caught Al Pacino as he was leaving Craig's Restaurant and about to drive away in his car. Looking at these pictures of Scarface behind the wheel, I know if I saw those expressions in my rearview mirror I would speed away like I was Danica Patrick. Seriously wouldn't be scared sh!tless if you saw those eyes and that hair behind you when you were driving? Oooh aah!
---