[ # ] Samuel Affleck knows how to work his cuteness!
March 7th, 2013 under Ben Affleck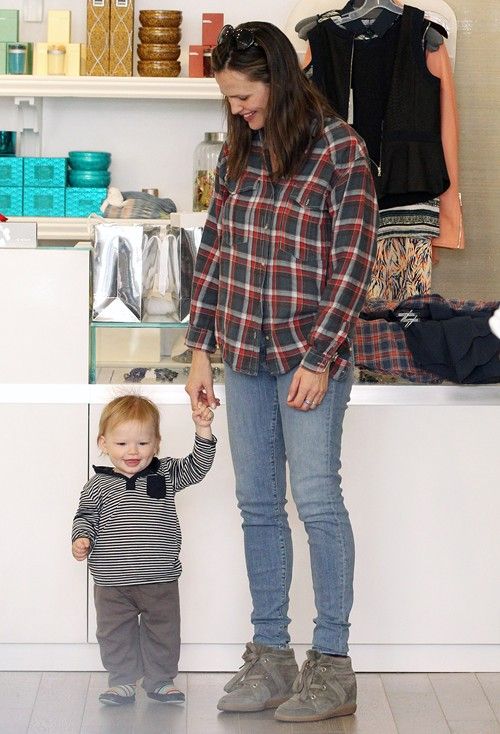 Fame Flynet
Samuel Affleck celebrated his first birthday last week and looks like the cutie is celebrating another milestone…his first steps.
Seriously I don't know what it is about the Afflecks, but they create the most awwwwdorable kids. And just like his older sisters, Samuel knows how to work those dimples so it makes you want to squeeze those cheeks even more! So freaking cute!

---