[ # ] Olivia Munn shares how hard it is the get the perfect glam shot!
March 13th, 2019 under Olivia Munn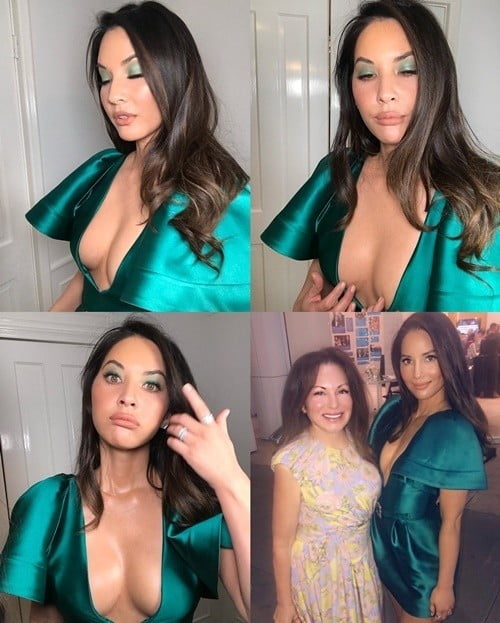 Being a celebrity these days means you have to post the most perfect glam shots. No one is perfect even though they pretend to be on Instagram.
Olivia Munn got real and posted three of her failed attempts at those glamorous shot. To me, she looks better here than in all of the flawless pictures. I like seeing the real person because none of us are as immaculate as we think we are.

---