[ # ] Leonardo DiCaprio stands out in a crowd!
August 27th, 2012 under Leonardo DiCaprio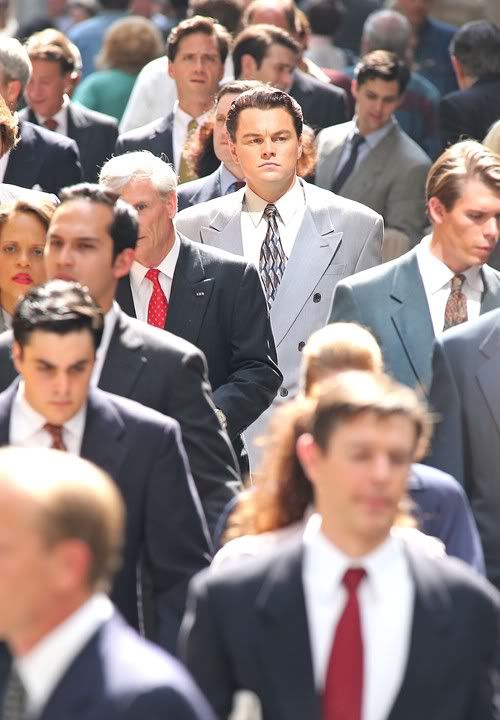 Fame Flynet
Leonardo DiCaprio finally cleaned up to star in Martin Scorsese's The Wolf Of Wall Street and he looks so good that you can immediately spot him in a crowd of business men who look just like him. Seriously doesn't he look great now that he lost that beard and put on a suit? He should only play stock brokers from now on because that look suits (no pun) him well.

---