[ # ] Kingston Rossdale is learning to read the tabloids already!
April 7th, 2009 under Gwen Stefani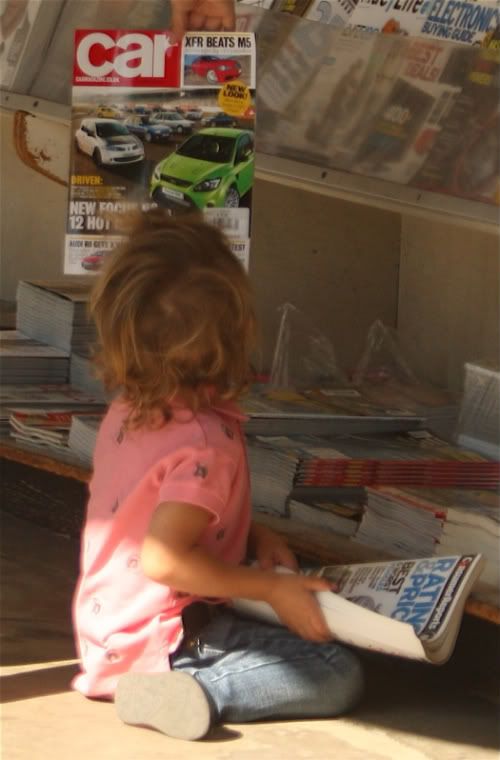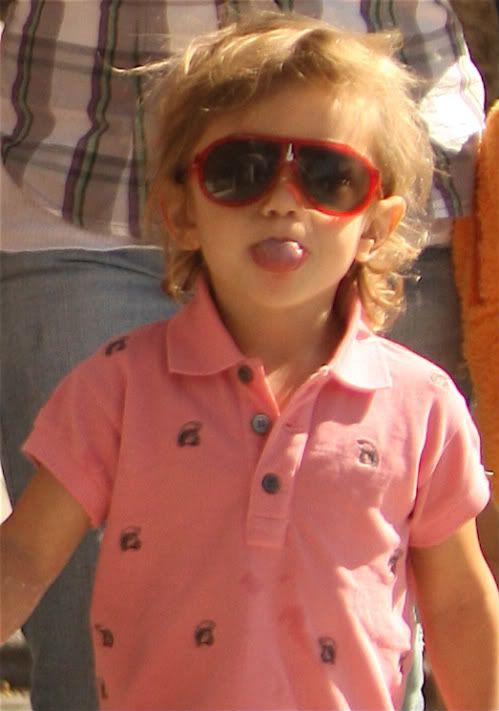 Adorable Kingston Rossdale is all over the tabloids magazines, so why he shouldn't he check out his cute mug in them! Looking at the second picture it doesn't look like he liked what he saw! But I love his face, so I will continue reading the gossip mags just to see it!!!

---