[ # ] Guess who that studious boy grew up to be?
August 19th, 2019 under Guess who?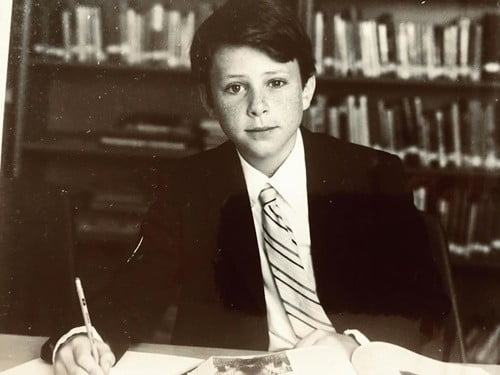 Want to see who was one of the cool kids when he was pre-teen, then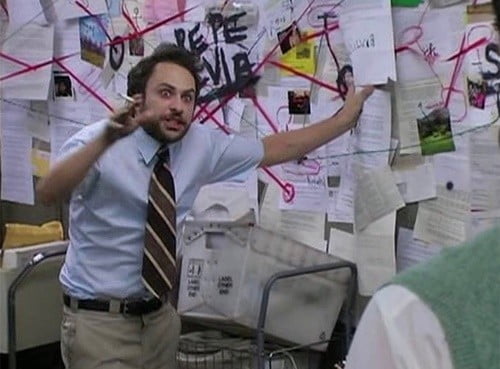 Before Charlie Day was dealing with horrible bosses, he was hoping not to get in a fist fights at school.
When you look at this photo, you have to wonder if his teachers knew he was going to grow up to be the funny man he is today. I don't see the Charlie we know from It's Always Sunny in Philadelphia here.
Do you recognize the actor before he was one? He looks so sweet and innocent back then and not as wild and crazy as he is in all of his roles today.

---