[ # ] Guess who that sourpuss grew up to be?
June 11th, 2019 under Guess who?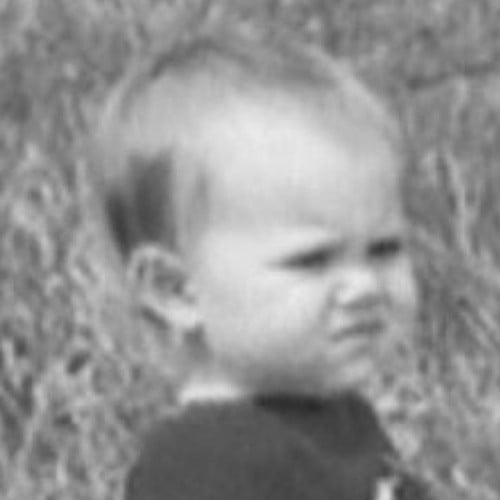 Want to see who is a beauty and the beast with one just glance, then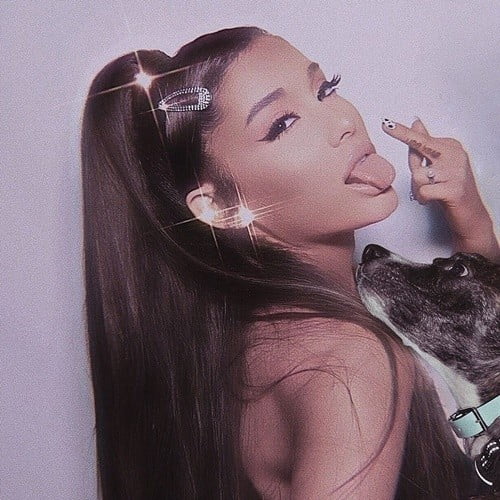 As an adult, Ariana Grande is always smiling. As a baby in 1995, she was grumpy. Maybe because she just went bang bang in her diaper.

---