[ # ] Guess who that Santa Claus is?
December 6th, 2022 under Guess who?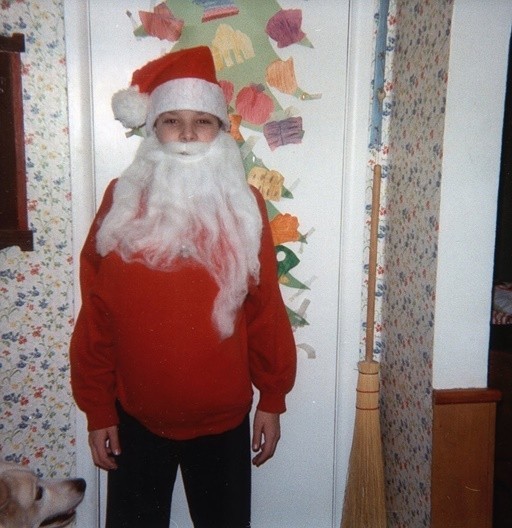 Want to see who went from playing Santa Claus to writing songs for the holiday, then
Even when Jimmy Fallon was a little boy who couldn't grow a beard, he dreamed of growing one like Old Saint Nick.
Now that he is older, he still can't grow a beard like the jolly man in red. But the host of The Tonight Show found a way to make his facial hair festive. And to get us into the Christmas mood with songs like It Was a…(Masked Christmas) and Almost Too Early for Christmas.

---