[ # ] Guess who that little baby grew up to be?
June 30th, 2020 under Guess who?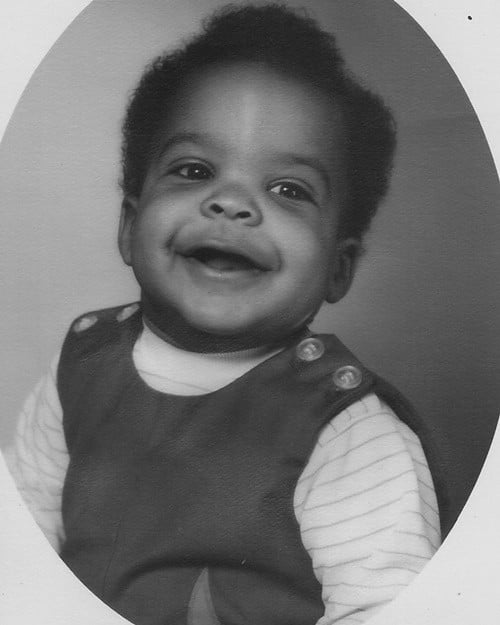 Want to see who actually used to smile when he was a baby, then
Ever since we got to know Ice Cube, he has never had a smile on his face. However, when he was six months old, he has the biggest one I ever saw. I wish he would do it more often because he looks good with it. You know what they say, you are never fully dressed without one.
What do you think of his toothless grin?

---