[ # ] Guess who that girl grew up to be?
August 27th, 2019 under Guess who?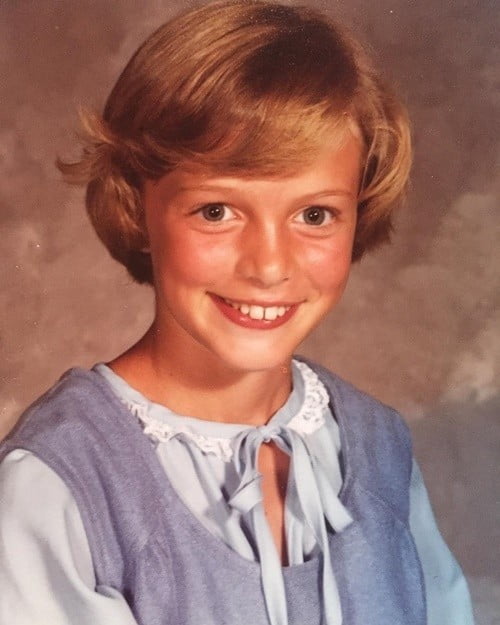 Want to see who that is before she had a license to drive, then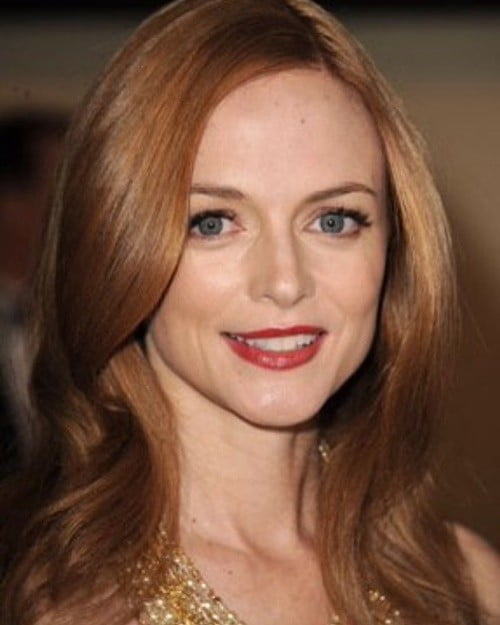 Even a bad haircut and bucked teeth cannot hide how beautiful Heather Graham is during her awkward stage. Her big eyes stand out and show her beauty. Nothing can take that away from her.

---