[ # ] Guess who that famous father and daughter are?
December 27th, 2019 under Guess who?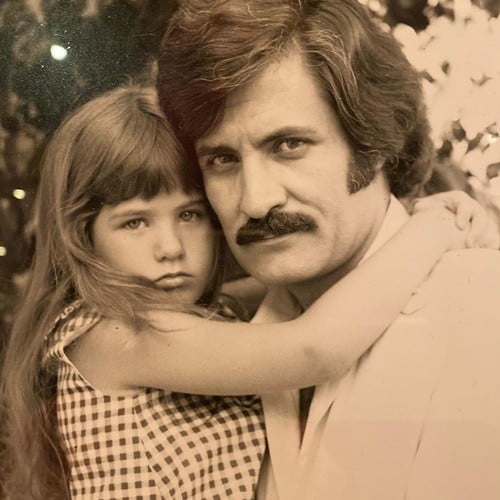 Want to see which dad and his daughter are living the best days of their lives, then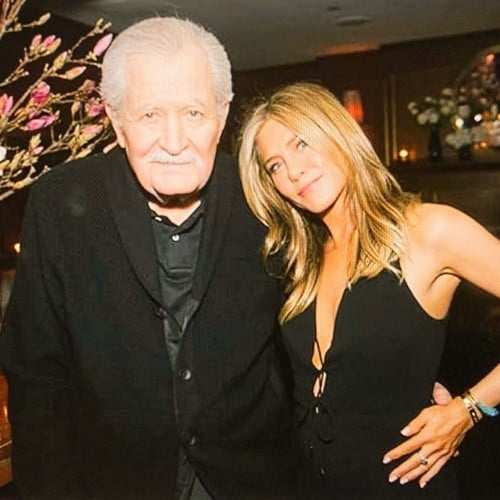 John Aniston hasn't aged a day in all of these years Except that his hair has just gotten grayer. When it comes to his daughter, Jennifer Aniston, she looks to be the same sour puss now as she was then. Seriously, what kid looks as miserable as she does in this photo with her "creator"?

---
Read the Comments