[ # ] Guess who that boy grew up to be?
September 21st, 2023 under Guess who?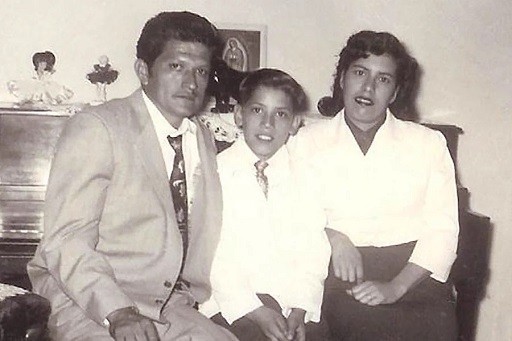 Want to be shocked, then
Danny Trejo shared this photo of himself with his parents, Dionisio and Alice Trejo, and I can't believe it is him. Can you? He looks different in a suit with short hair, no mustache, and no tattoos—such a transformation.

---