[ # ] Guess who that birthday boy is?
September 19th, 2023 under Guess who?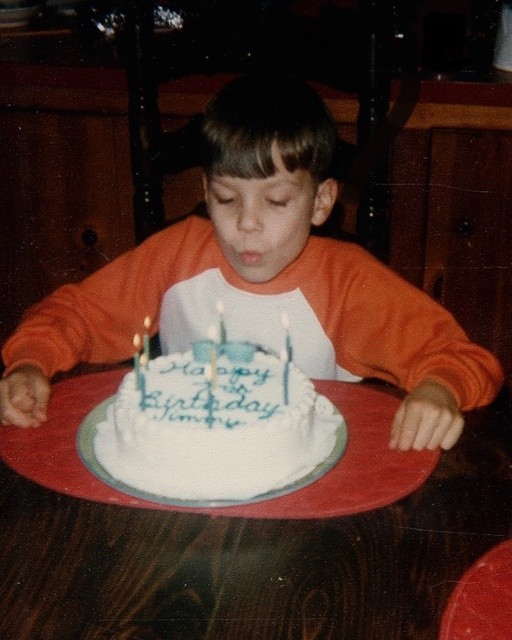 Want to see who turned another year older, then
How awwwdorable is young Jimmy Fallon enjoying his special cake?
How special? The Tonight Show host wrote, "Since I can remember my parents always got me an ice cream cake for my birthday. Lucky kid. Keeping ice cream cakes in business since 1974. (Thank you all for the birthday love.) #49"
Aren't ice cream cakes the best? I loved it when my parents would go to get a Carvel ice cream cake to celebrate whatever.

---