[ # ] Guess who that beautiful teenager grew up to be?
September 23rd, 2021 under Guess who?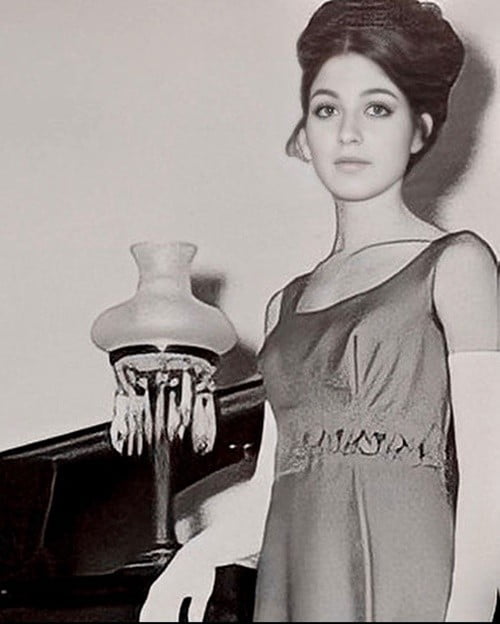 Want to see who would grow up to be a designing woman, then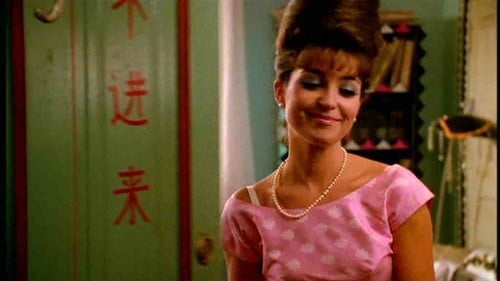 Even as a teenager, Annie Potts was the gorgeous beauty she is today.
I wonder if she shared this photo with John Hughes, and it inspired the look he gave her for the sweet scene in Pretty in Pink. Seriously, isn't the teen twinning with her older self?

---