[ # ] Guess who that awwwwdorable little girl grew up to be?
September 23rd, 2019 under Guess who?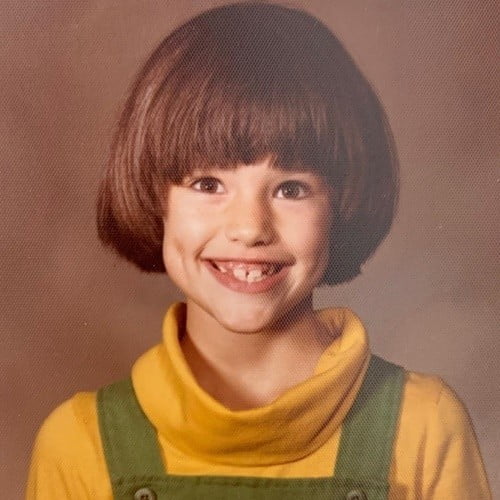 Want to see whose smile is still like butter, then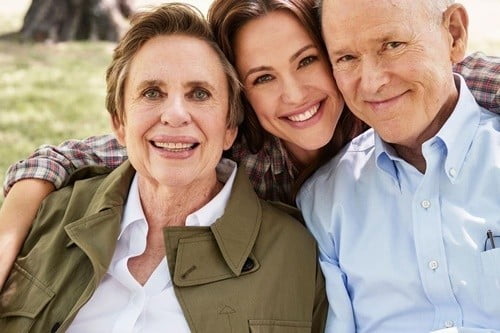 Not many people can work a bowl cut, but Jennifer Garner is not like us. No matter what hairdo or hairdon't she has, she is still the cutest person in the room. Those dimples can make any hair style look as cute as her personality.

---