[ # ] Guess who teen boy grew up to be?
June 5th, 2020 under Guess who?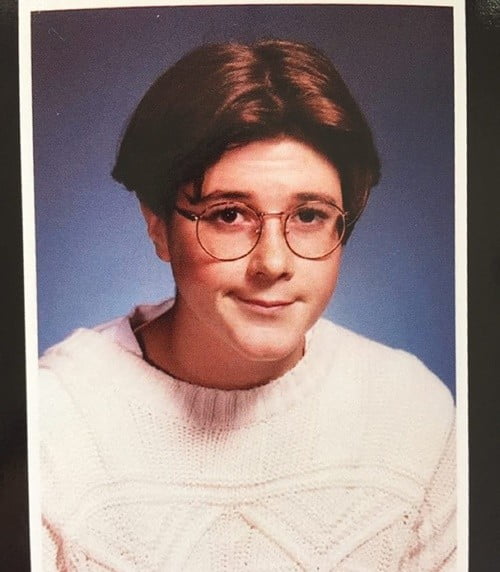 Want to see who sends our heartbeat into a flutter now, then
Dave Annable was not a bad looking kid when he was 16 years old. However, after he changed up his hairstyle and glasses, he became a really handsome man. He is like the male version of the sexy librarian who lets down her hair and takes off her spectacles.
---