[ # ] Guess who needs to XYZ?
March 31st, 2009 under Guess who?
Want to see who we will love whether his zipper is up or down, then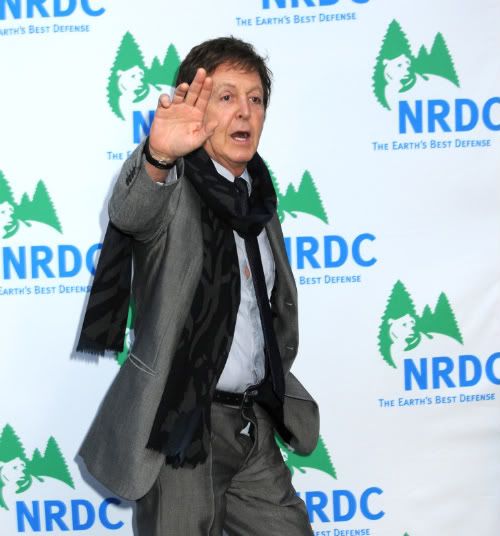 Splash News Online
Poor Paul McCartney, forgetting to zip up his pants. But hey if Brad Pitt, a Beatle can do it! Hopefully this will be the new trend on red carpets! I know a few zippers I would like to see unzipped!

---