[ # ] Guess who looks just like his dad?
September 4th, 2012 under Gary Busey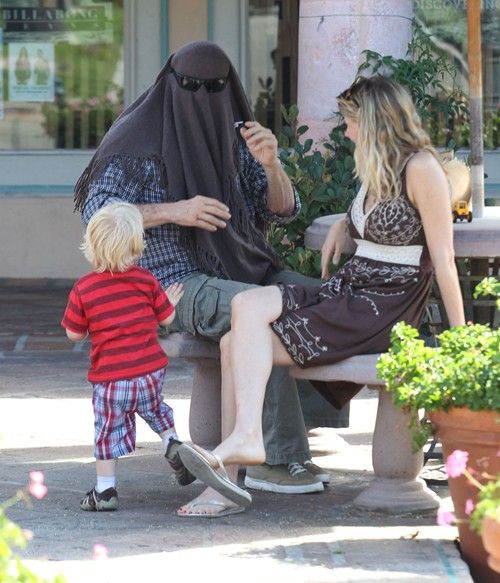 Want to see who is a chip off of the block teeth then
Fame Flynet
Gary Busey and his two year old son spent the day together in Malibu and I can't get over how much Luke looks just like his pops. But then again it shouldn't really surprise me because his other son Jake is also his mini-me!
Even though Busey is 68 years old, he looks like just like a kid playing with his toddler. How sweet!

---