[ # ] Guess who is the Oscar the Grouch?
April 11th, 2013 under Guess who?
Want to see who is hot and cold with the paparazzi, then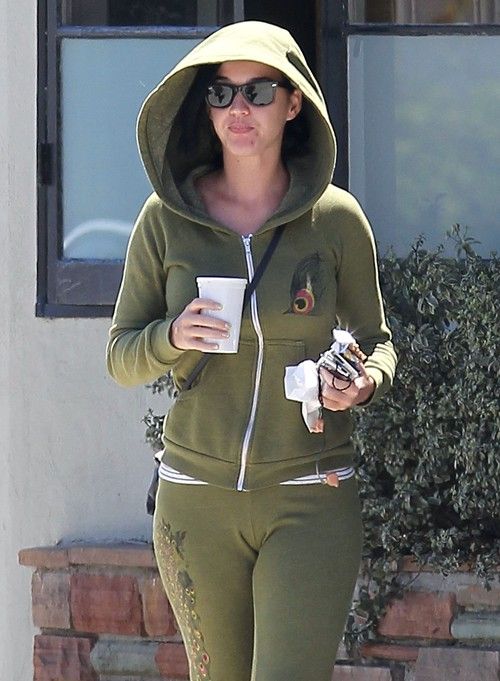 Fame Flynet
Katy Perry went out in a green outfit that went from head to toe and she looked more like Oscar the Grouch than a California Gurl. Even though she found a look that let's her hide from the paparazzi, it isn't how you want to be photographed if they seek you out.

---