[ # ] Guess who is shaking her a$$ets?
July 31st, 2019 under Guess who?

Want to see who is drop dead gorgeous, then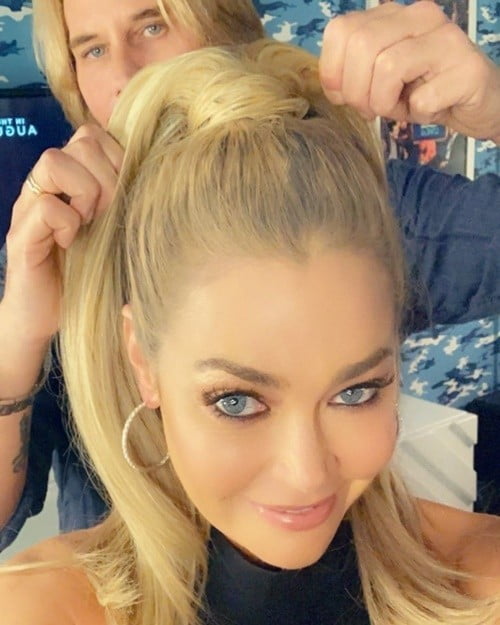 Denise Richards is loving her new high ponytail, so she could not wait to shake it for everyone to see. Which also showed off other things of hers that people want to see her shake.
Can you believe she is 48? She looks just as young as she did when she was one of the Wild Things back in 1998.

---
Read the Comments