[ # ] Guess who is selling shoes?
April 22nd, 2021 under Guess who?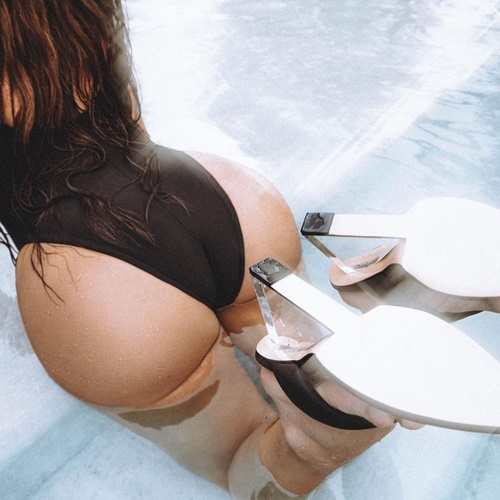 Want to see who thinks she is Cinderella, then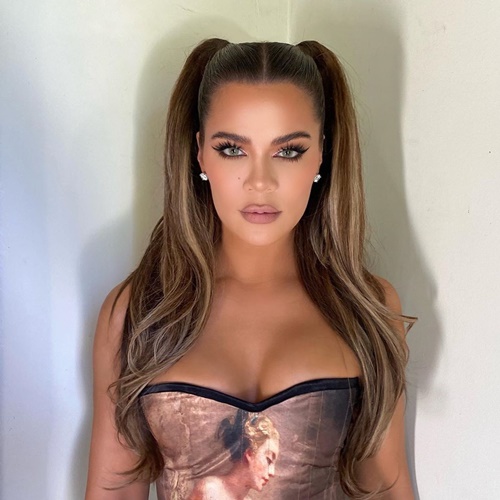 Khloe Kardashian/Instagram
Khloe Kardashian teamed up with Good American to release a line of shoes called Cinder-F*cking-Rella. She wanted to make sure they sold, so she used her a$$ets. As we know, the Kardashian a$$ets are their a$$es.

---