[ # ] Guess who is dressed as the Michelin Man?
February 3rd, 2023 under Guess who?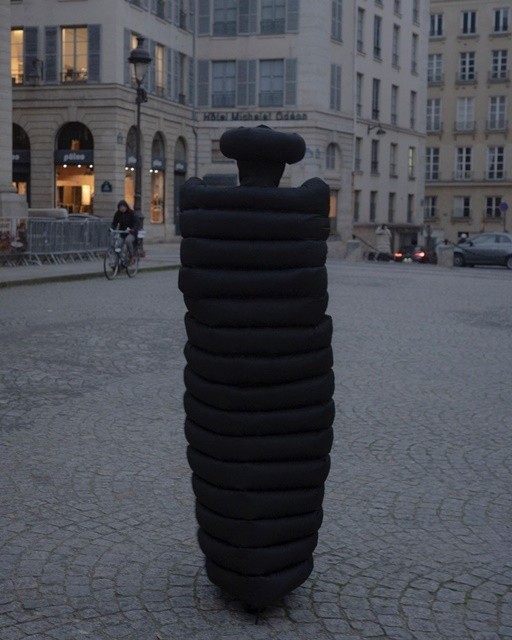 Want to see who never tires of being ahead of the curve on fashion, then
Sometimes I wonder if fashion designers like or hate the people they are styling when they style them in an outfit like this. I am going with hate because Noah Cyrus looks like a schmuck.
I know she won't be insulted by what I said because she's thinking, "I'm rubber. You're glue. Whatever you say bounces off of me and sticks to you."

---