[ # ] Guess who is an ageless beauty?
January 30th, 2023 under Guess who?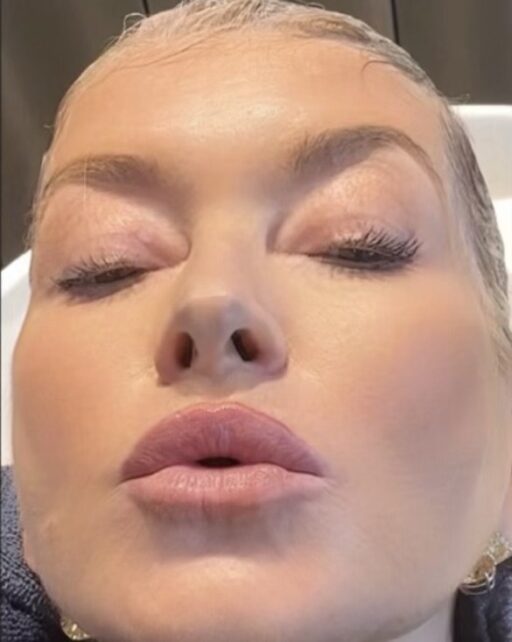 Want to see who looks like the Goddess that she is, then
Martha Stewart is 81 years young. However, you would never know it by looking at this photo.
So what is her secret? She wrote, "Un filtered. No face lift. Great derms my whole life. Currently dr Daniel Belkin and dr Dhaval Bhanusali great diet. Great exercise and did I mention amazing facials @mariobadescu for the last forty years!"
So it is possible to never age without getting a facelift. You just need to take care of yourself on the inside and out! Too much work. That is why Gd invented plastic surgeons.

---