[ # ] Guess who is a fashionable witch?
August 2nd, 2021 under Guess who?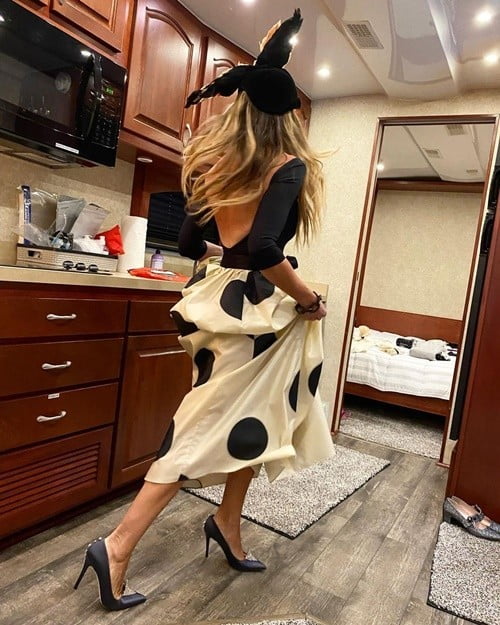 Want to see who is ready to do some hocus pocus, then
Sarah Jessica Parker shared the photo and said, "Your average Monday." I am assuming that they are filming a Halloween episode for the Sex and the City sequel And Just Like That. Either that or Carrie Brashaw is getting around on a broomstick now since she took out of her a$$. What, I am Team Samantha!

---