[ # ] Guess who has a huge camel toe?
April 28th, 2010 under Guess who?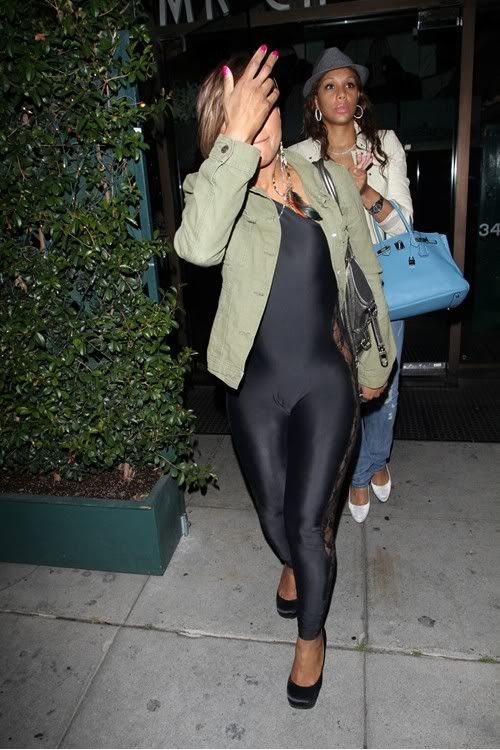 Want to who should be hiding their face for wearing that then
Pacific Coast News Online
Toni Braxton is 42 and way too old to wear a cat suit like that. Not only is she too old to pull it off, she also doesn't have the body for it. Seriously can that camel toe be any bigger? So nasty. Oh and don't get me started on that hairdo. She is a mother and in her 40's, she should dress and get a hairstyle that is age appropriate.

---
Read the Comments