[ # ] Guess who got a drastic haircut?
November 19th, 2020 under Guess who?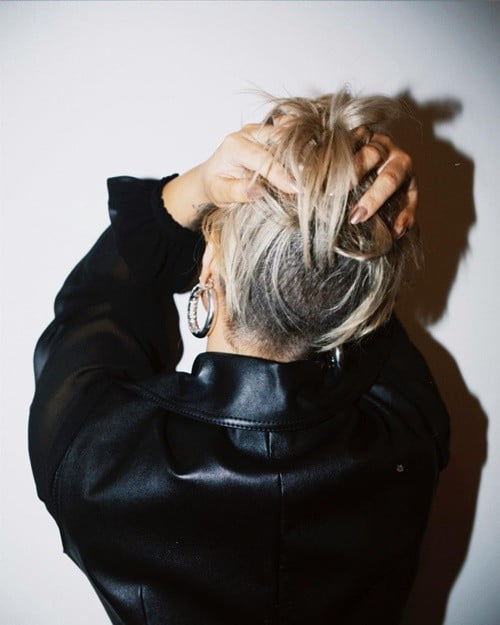 Want to see who got a really don't care what you think hairdo, then
On Sunday, Demi Lovato still had the same hairstyle she had since we got to know her on Barney. Since then, she went under the razor and got a completely new look. She shaved the lower half of her head and cut the top short. She looks all grown up.
Gone is the Disney actress, and hello is the woman who is ready for more mature roles.
Did her new look give you a heart attack, or are you happy she let her long locks go?

---