[ # ] Guess which actress had that bad haircut as a little girl?
November 25th, 2020 under Guess who?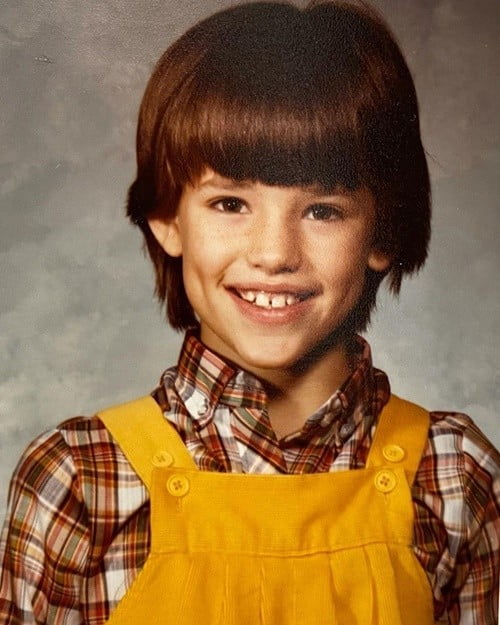 Want to see who had a different alias when she was younger, then

Even with a crappy $8 haircut, Jennifer Garner and her dimples still make it work. She can be cute no matter what.

---