[ # ] Gossip Girl heats up a snowy NYC day!!!
February 3rd, 2009 under Gossip Girl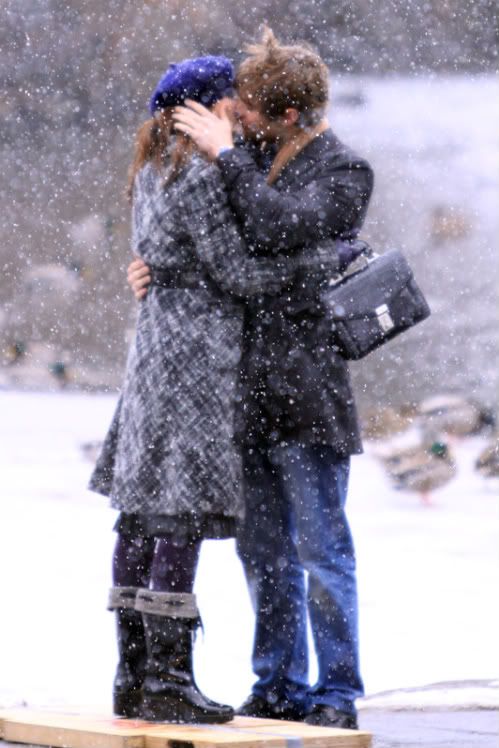 Spotted Chace Crawford and Leighton Meester making snow melt today in Central Park when they shot a very spoilerish kissing scene for Gossip Girl. OMG! I can't wait to find out when and how they hook up again.
Also spotted the board that Blair had to stand on to kiss Nate. Guess people aren't astall as they appear to be…
xoxo

---