[ # ] Does Orlando Bloom have something to tell us?
March 18th, 2011 under Do they have something to tell us?, Kate Bosworth/Orlando Bloom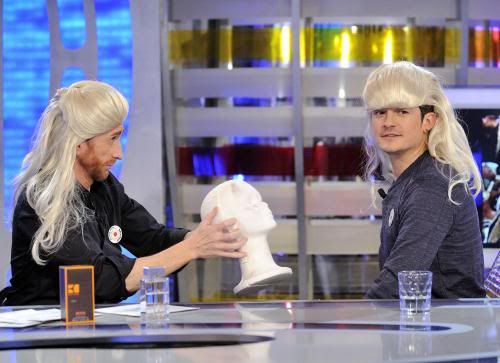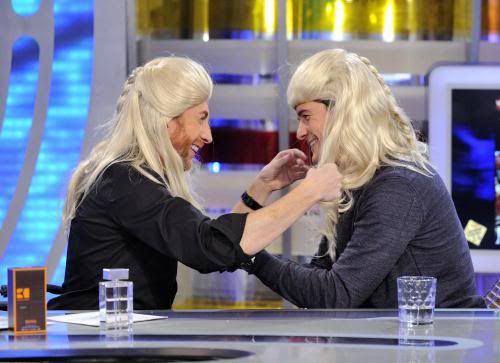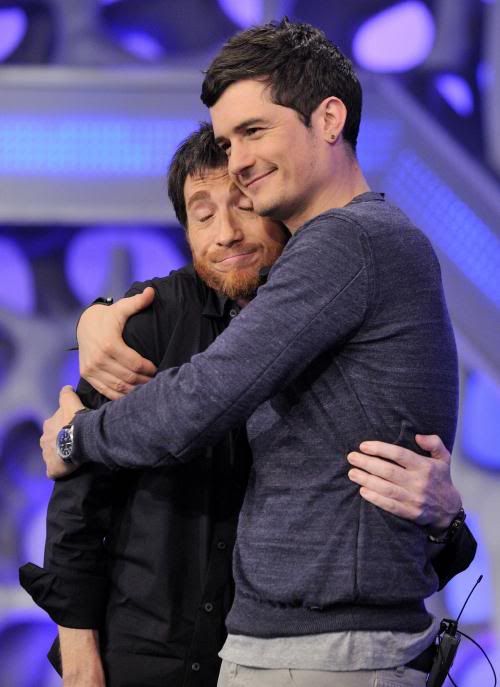 Fame Pictures
Orlando Bloom was promoting the new Boss Orange men's fragrance on the TV show El Hormiguero in Madrid and I wonder if he has something to tell us? The new daddy was seen wearing a blonde wig and kissing the male co-host so now only to I have to wonder not only about us, but also his new wife, Miranda Kerr. Oh wait he is married to her, I don't think there is anything here but an actor having fun on a game show!
---