[ # ] Do you still love Paul McCartney in a bathing suit when he's over 64?
March 15th, 2012 under Beatles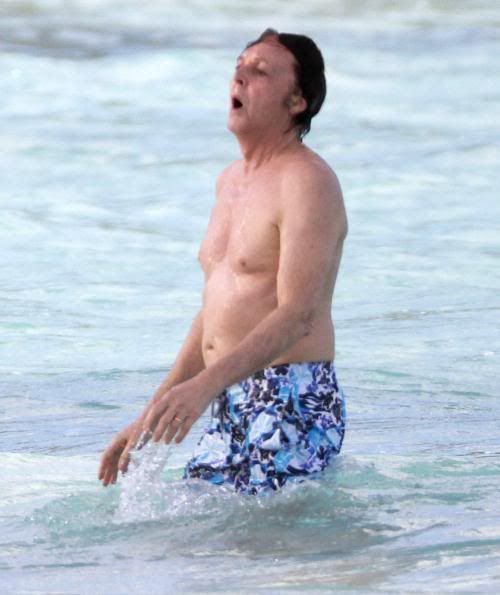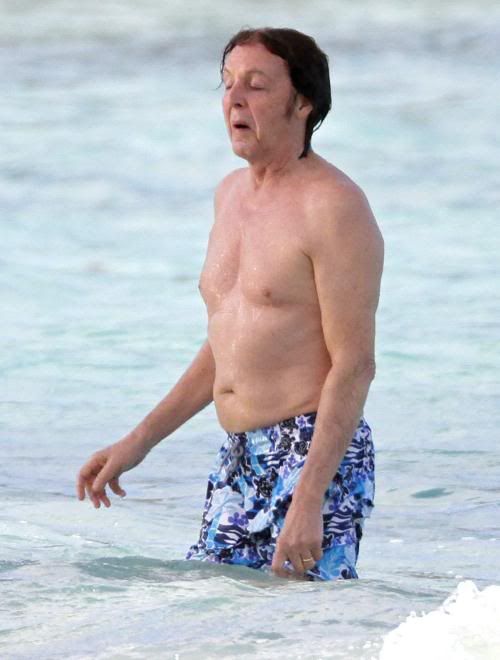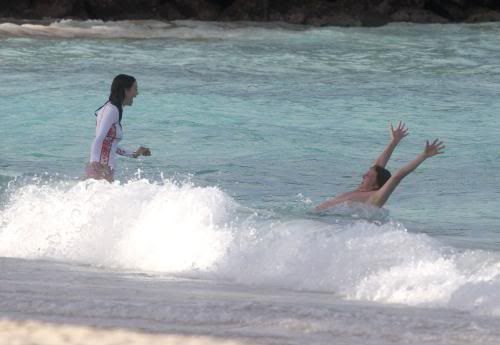 Fame Flynet Pictures
Back when Paul McCarthey was a young lad, he asked the world if we would still love him at 64. Well now the Beatle is 69 years and wearing only swimming trunks while on vacation in St Barths; and I have to say the answer is yes. I can't believe what a good body he has months before he enters his seventh decade.

---