Justin Bieber gets real with his fans
March 10th, 2019 under Justin Bieber. [ Comments:

none

]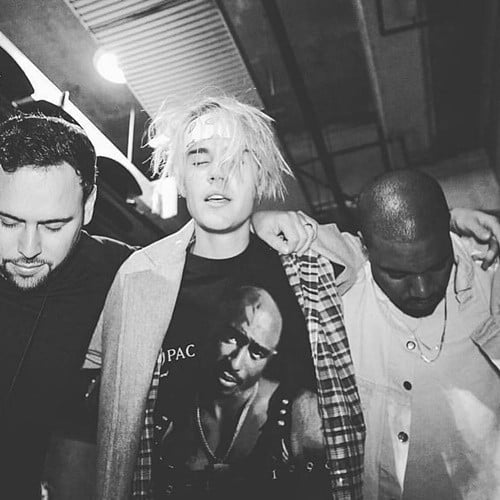 Justin Bieber has a message for his and it is a serious one.
He wrote, "Just wanted to keep you guys updated a little bit hopefully what I'm going through will resonate with you guys. Been struggling a lot. Just feeling super disconnected and weird.. I always bounce back so I'm not worried just wanted to reach out and ask for your guys to pray for me. God is faithful and ur prayers really work thanks .. the most human season I've ever been in facing my stuff head on.."
It has been reported that he has been seeking help and I hope he is getting it. He should know his fans will always be there for him whenever he needs them.
---
Justin Bieber is getting treatment for depression
February 12th, 2019 under Justin Bieber. [ Comments:

none

]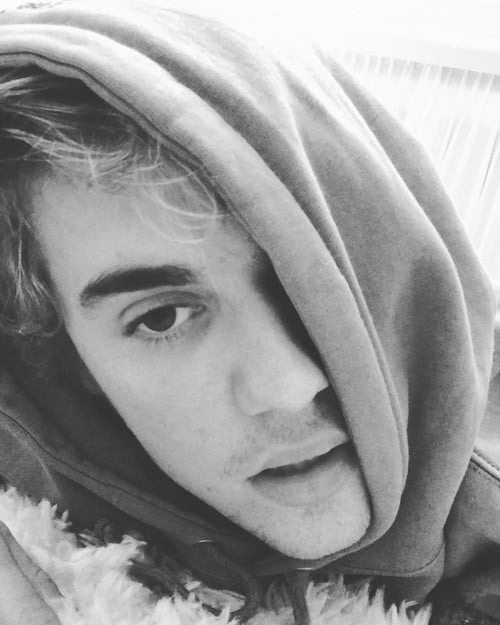 In the recent weeks, Justin Bieber has been photographed crying a few times out in public. Today, People is reporting that he is getting treatment for depression according to three sources.
They made it clear that his new wife, Hailey Baldwin, is not a problem. It is his old life that is. Being a star at such a young age and not being able to have life is the problem. One source also said that the stress his parents put on him to succeed as a child also plays a part in his depression.
Now that he knows what is causing it and he is getting help, hopefully, it will work for him.
---
Did Billy Baldwin confirm that Justin Bieber and Hailey Baldwin are married?
October 9th, 2018 under Justin Bieber, Kelly Ripa, Ryan Seacrest. [ Comments:

none

]

Billy Baldwin was on Live with Kelly and Ryan yesterday and Ryan Seacrest wanted to know if the actor's niece, Hailey Baldwin, is married to Justin Bieber?
Baldwin said he was taking that information to the grave and then he asked Kelly Ripa to read his mind. She said she thinks they are married and Baldwin told her she is good.
Does that mean they are married? Who knows? And why do we care so much?
---
Justin Bieber and Hailey Baldwin already did it!
October 2nd, 2018 under Justin Bieber. [ Comments:

none

]

Back in July, Justin Bieber and Hailey Baldwin shocked everyone when they announced that they were engaged. Now, less than two months later, they have some more shocking news. They are already married.

A source told Entertainment Tonight, "The couple kept their marriage a secret from a lot of people. Justin and Hailey wanted to be married, and didn't want to wait. They still plan to have a more formal wedding, but for them this intimate ceremony was exactly what they wanted."

As Alphaville said in their song Forever Young, "Hoping for the best, but expecting the worst." Who knows maybe the young lovers will surprise us all?
---
Jimmy Fallon and Justin Bieber dance like no one's watching in Central Park
September 14th, 2018 under Jimmy Fallon, Justin Bieber. [ Comments:

none

]

Jimmy Fallon did a full episode of The Tonight Show in Central Park and Justin Bieber was one of his guests. But he did not do a sit-down interview. Instead, the two men had ants in their pants and couldn't stop dancing in the heart of Manhattan.
Since it is NYC, no one cared. But then again it could be because they were in some of the worst disguises. But really, it is the Big Apple and we have seen it all in that park.
One time my friends and I were offered acid via a little sticker of an album cover in Strawberry Fields. Another time, one of the John's from They Might Be Giants called me weird. And that is why we everyone loves Central Park!
---