Gerard Butler is a pick up artist!
April 7th, 2013 under Gerard Butler. [ Comments:

none

]

We all know that Gerard Butler is a ladies man, and now we are seeing how picks them up. The ugly truth has been revealed, the actor lifts little kids to get to 300. And by the looks of it, they love helping him out as much as we love seeing him doing it.
---
Hey waiter, there's a Gerard Butler in my soup!
March 19th, 2013 under Gerard Butler. [ Comments:

none

]

Gerard Butler is promoting his film Olympus has fallen and looks like he has fallen asleep in his soup. Although he refers to it is as "multitasking". I guess if you have been traveling as much as he is, you have to sleep and eat when you can, even if it that means doing both at the same time.
---
Caption Jennifer Aniston and Gerard Butler!
March 29th, 2010 under Caption the Celeb, Friends (cast), Gerard Butler. [ Comments:

2

]

TMZ
This picture of Gerard Butler's hand by Jennifer Aniston's butt has Caption Me written all over it, so go ahead and do it!
Side Note: I would so love to see Jennifer Aniston's facial reaction in the picture the fan took because you know ity has to be interesting. I am sure the mags have their Bounty Hunters already on it!!!
---
Gerard Butler is like Jennifer Aniston who?
January 25th, 2010 under Gerard Butler. [ Comments:

3

]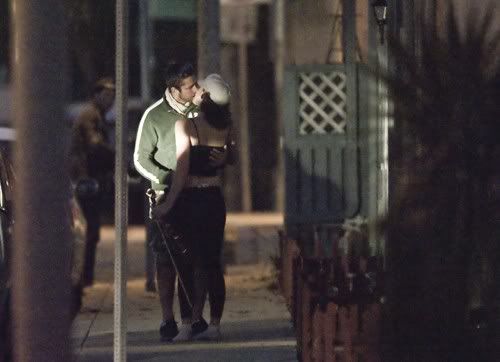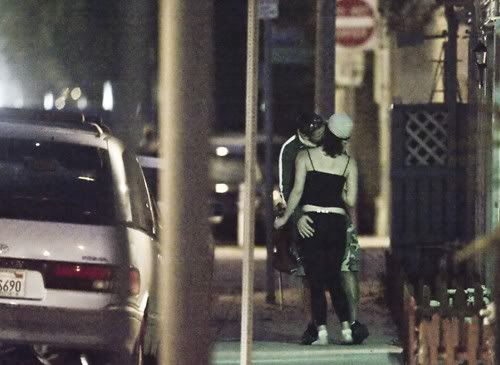 Bauer-Griffin Online
Last week there were rumors that Gerard Butler and Jennifer Aniston were back together, but I think we can now put those rumors to rest because her The Bounty Hunter co-star was seen kissing another woman. Well if they were back together, I am sure they will be dunzo as soon as she see these pictures.
BTW I love that Gerard Butler is still trying to publicize his movie the Gamer that no one saw.
---
The Bounty Hunter needs to be locked up
December 18th, 2009 under Gerard Butler. [ Comments:

none

]

The trailer for Jennifer Aniston's latest dud The Bounty Hunter was just released and from the looks of it that movie needs to be locked up and the key thrown away. Wow that film looks beyond bad, what a waste of Gerard Butler..
---