[ # ] Brandy should put on some pants!
March 4th, 2013 under Bad Look, Brandy and Ray J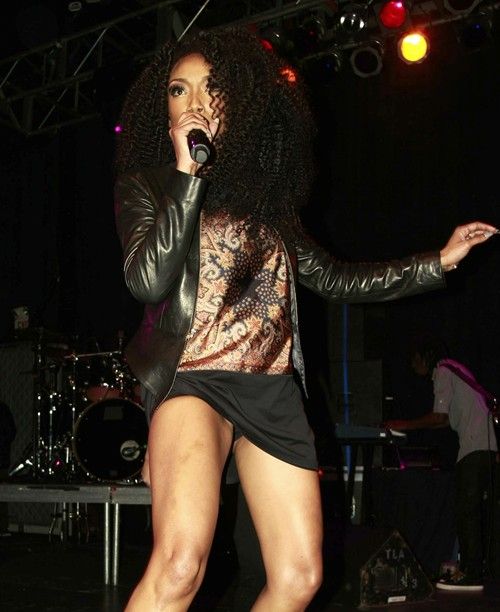 Fame Flynet
Brandy was performing at The Theatre Of The Living Arts in Philadelphia and looks like she forgot to put on some pants before she went on stage. Looking at what the people in the front row got to see close up, would make want to sit in the nose bleeds seats. I rather not be able to see than to see that.
---