[ # ] A mini-My Best Friend's Wedding reunion!
October 13th, 2011 under Julia Roberts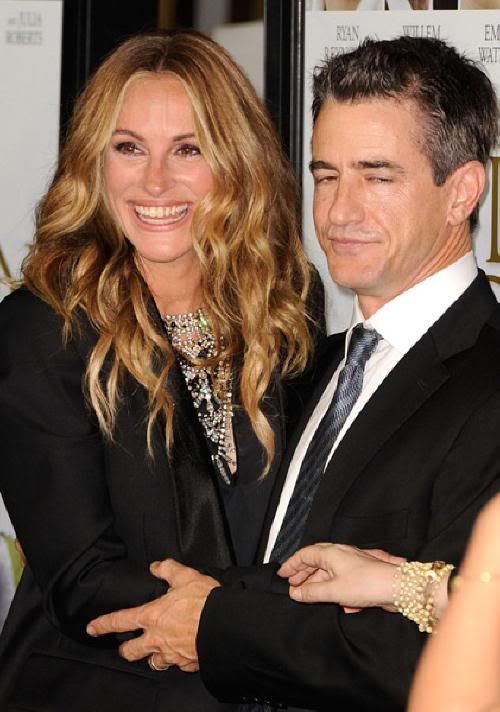 WireImages
Back in 1997 Julia Roberts and Dermot Mulroney played BFFs in My Best Friend's Wedding and even though it has been over a decade they still look like best friends. Can you believe he is 47 and she is 43 because they look just like they did when they made movie over 14 years ago!
---