[ # ] Jennifer Garner is still pregnant!
November 20th, 2008 under Ben Affleck/Jennifer Garner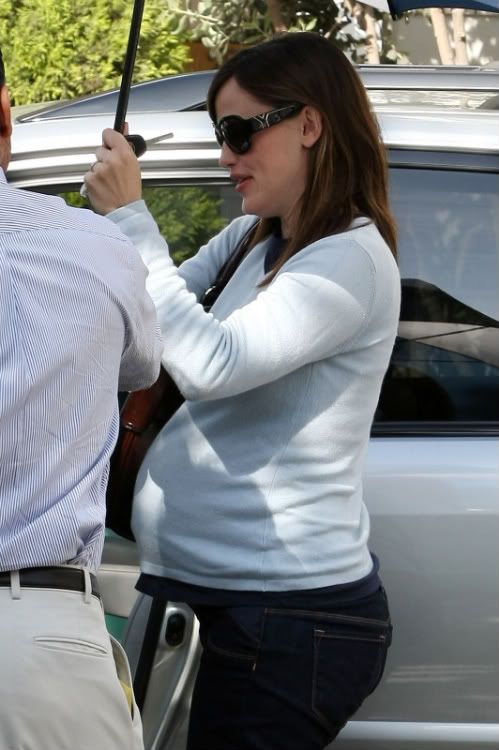 Jennifer Garner is carrying only in belly which means she will probably give Violet a baby brother, but that theory has been proven false before.
BTW doesn't look like Jen is planning to give birth any time soon because why would her husband Ben Affleck leave her so close to her due date and go to Congo if the birth was imminent?
---