[ # ] Aretha Franklin demands RESPECT with this look!
October 23rd, 2013 under Aretha Franklin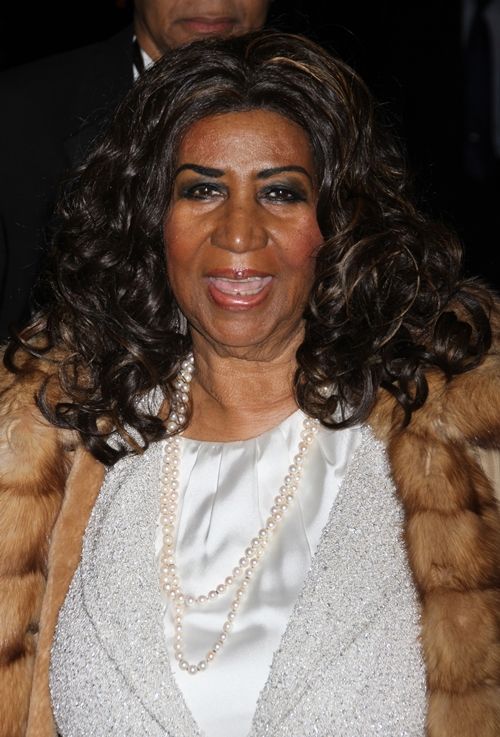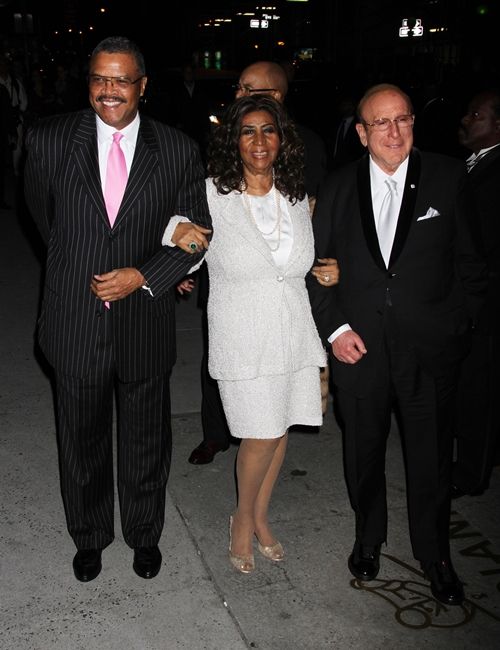 Fame Flynet
Aretha Franklin attended The 30th Annual Night Of Stars yesterday and not only was she the Queen of Soul there, she was also the Queen of the Ball. Can you believe she is 71 years young because she is looking the best that we have seen her look in years!
---