[ # ] Lady Gaga's most unusual outfit yet?
January 22nd, 2013 under Lady Gaga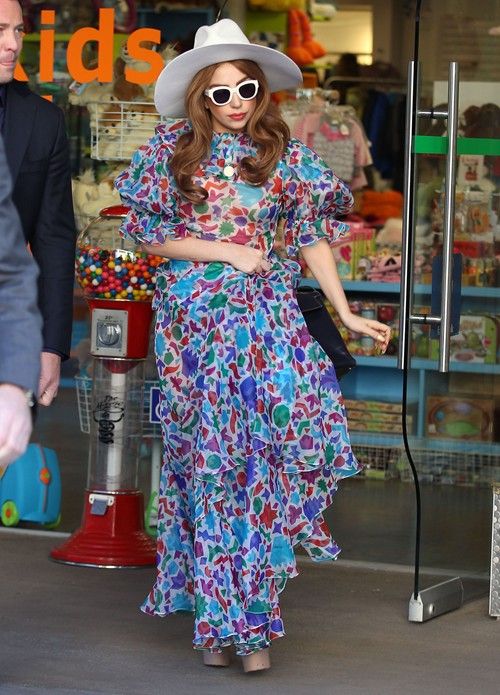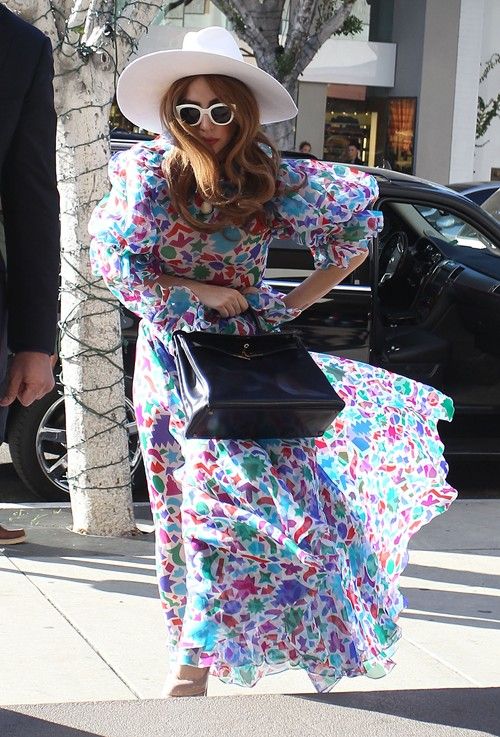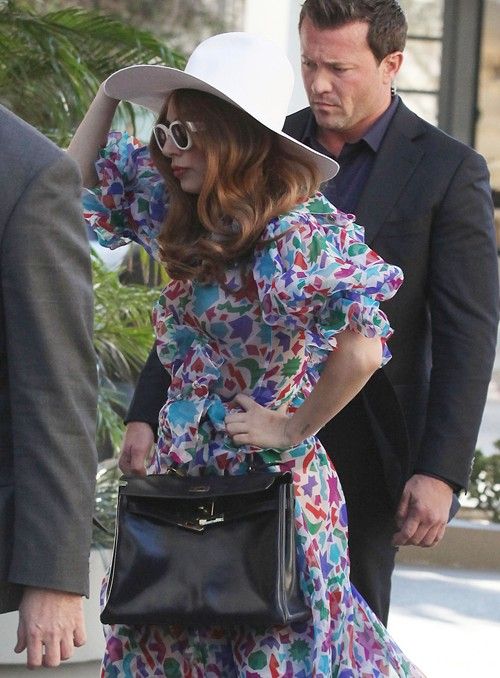 Fame Flynet
We have seen Lady Gaga go out in her just her underwear, but I don't remember ever seeing her look like she is ready to go to Church in the South before this outfit she wore out in West Hollywood. I have to say, I am not sure which look I like better for her so hopefully she will settle for something in between. Do you like her demented style or her demure one?
---