[ # ] Remember Erin Gray?
December 10th, 2012 under Remember?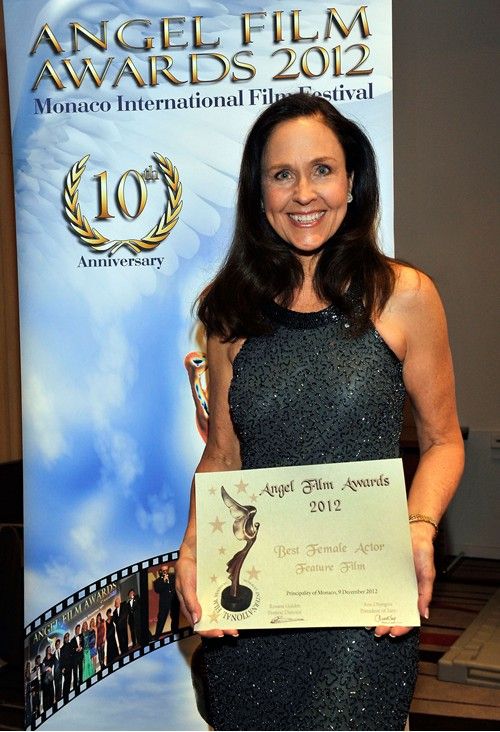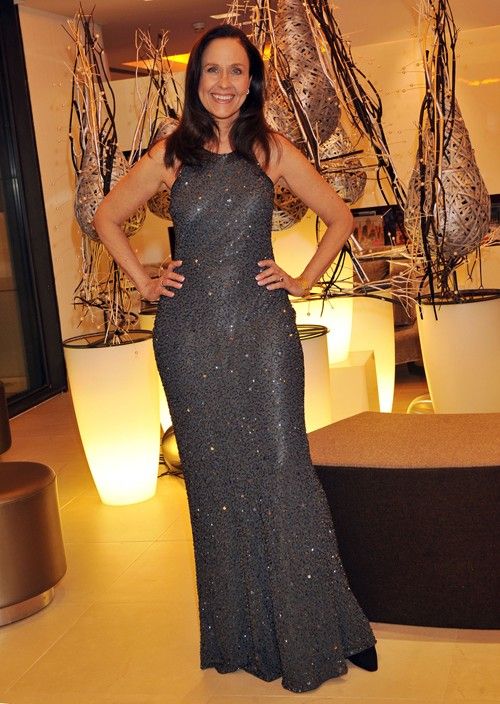 Fame Pictures
Erin Gray came out for 10th Annual Angel Film Awards at the Monaco International Film Festival and she won Best Actress. The 62 year old actress looks the same now as she did when she did Buck Rogers in the 25th Century back in 1979! Can you believe it has been 30 years since she started doing Silver Spoons? She really hasn't aged a day.
---