[ # ] Sarah Michelle Gellar's daughter in a mini-me!
August 20th, 2012 under Freddie Prinze Jr / Sarah Michelle Gellar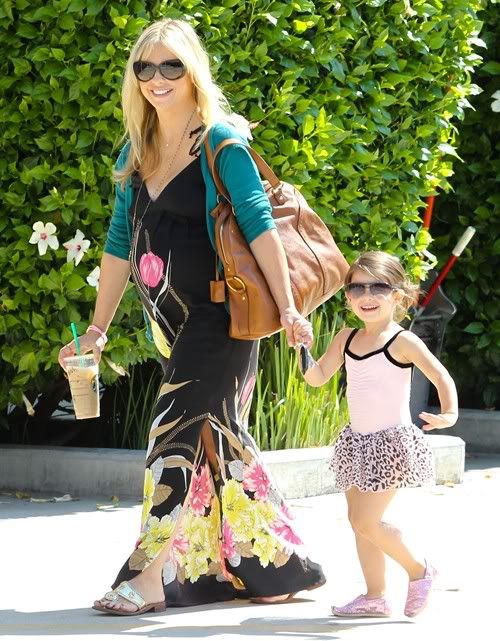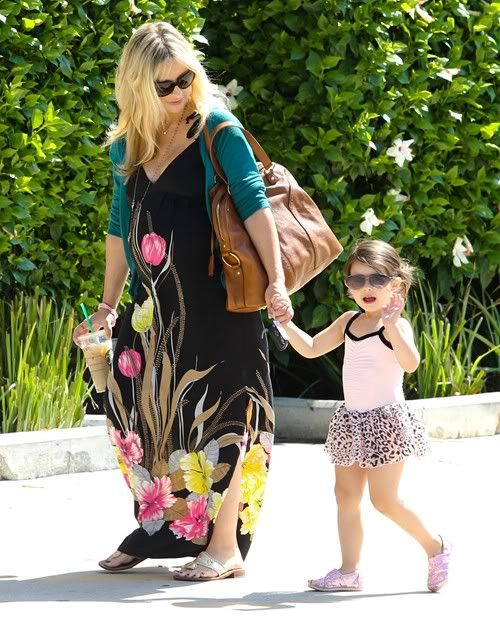 Fame Flynet
Sarah Michelle Gellar and her daughter Charlotte were seen out and about and I wonder if Freddie Prinze Jr had anything to do with creating that awwwdorable nearly three year old girl. She looks so much like a young Buffy, that I am wondering where his DNA came into play.
Hopefully their rumored son will look just like Freddie because it would only be fair!
---