[ # ] Colin Farrell is a little obvious here!
August 14th, 2012 under Colin Farrell, Jessica Biel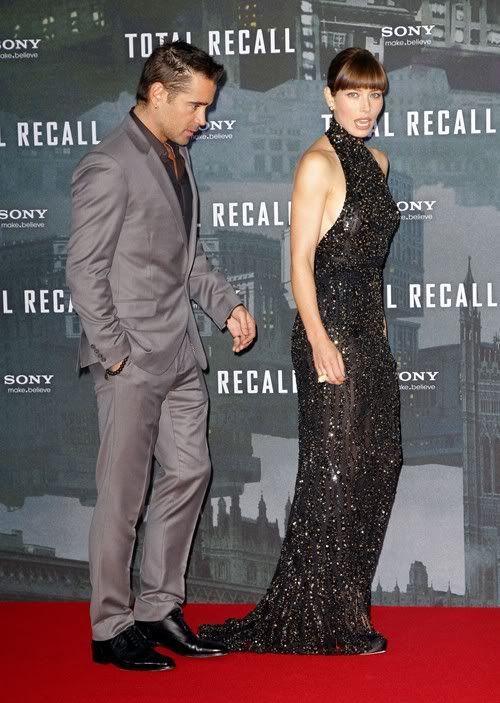 Fame Flynet
Colin Farrell and Jessica Biel are in Berlin to promote their film Total Recall and the actor was caught totally checking out Jessica Biel's sexy back. I wonder how her fiance' Justin Timberlake will feel when he sees this picture. Actually I think if it came down to it, the Horrible Boss would totally be the winner on that Fright Night!
---