[ # ] Didn't Jessica Alba have her second baby just 4 months ago?
January 2nd, 2012 under Jessica Alba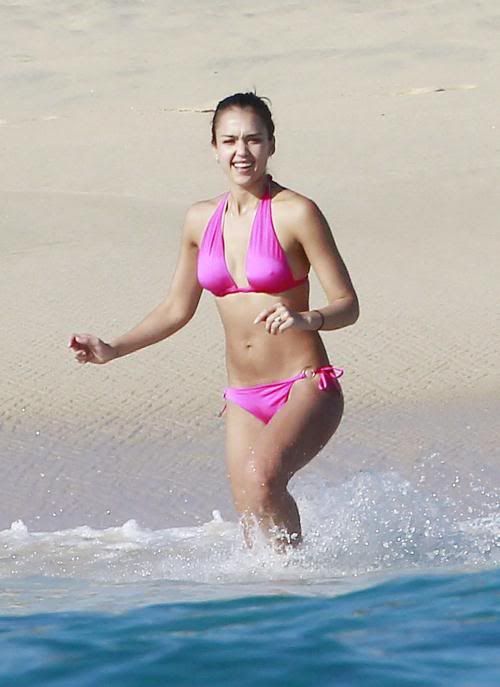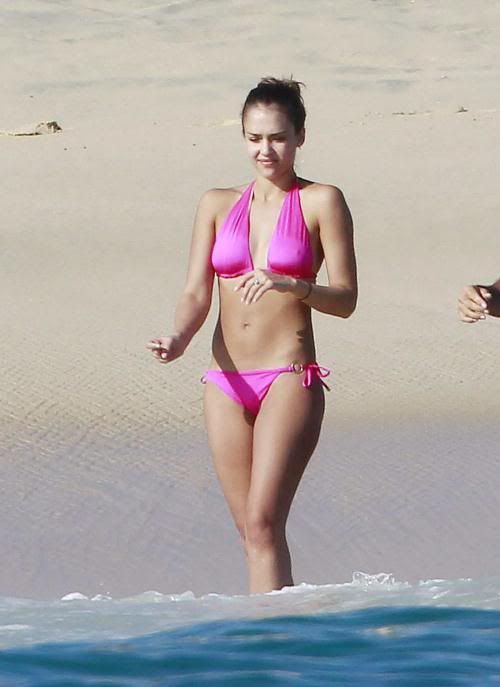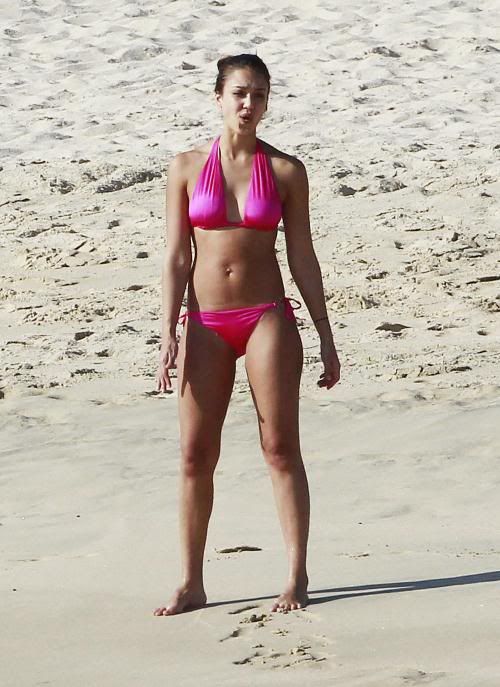 Fame Pictures
On August 14th Jessica Alba gave birth to her second daughter Haven Garner and 4 and a half months later she was showing that she already has her abs back. The mother of two is on vacation in Cabo San Lucas and she was showing off her toned body in hot pink bikini.
Seriously how is it even possible that her belly looks that flat and tight after two babies?
---