[ # ] Katherine Heigl makes it so easy!
October 31st, 2011 under Katherine Heigl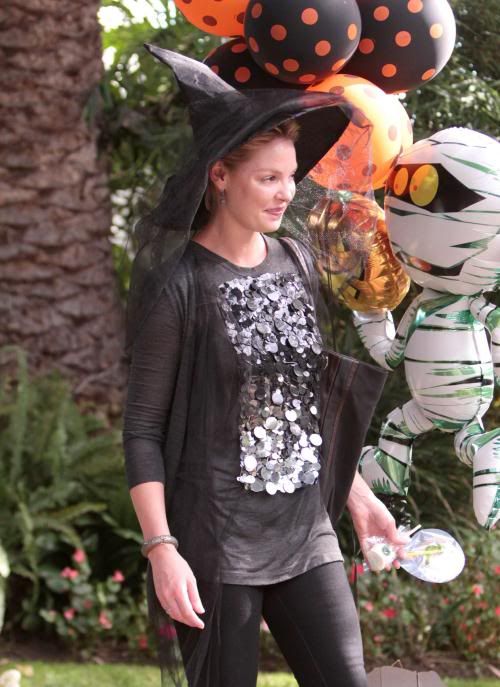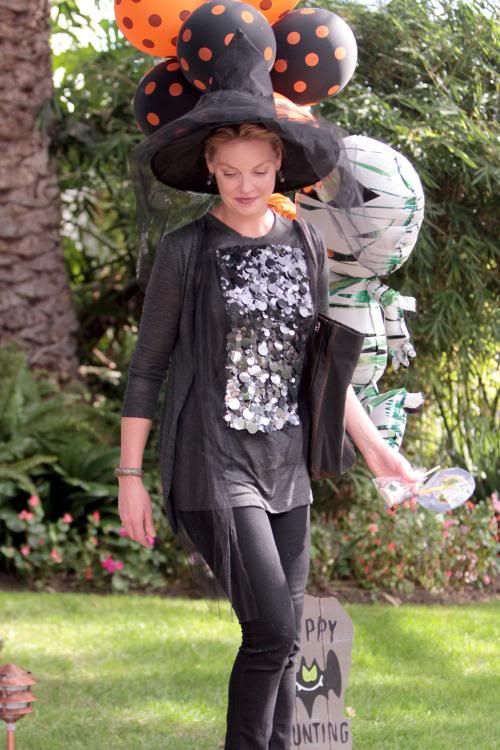 Fame Pictures
Katherine Heigl took her daughter Naleigh to a Halloween Party and the Knocked Up actress dressed up as a Witch. The actress made it so easy for us because she dressed as most of us truly see her.
Actually now that she has been off of Grey's Anatomy, she doesn't bother me anymore but I still had to go there.
---